Vintage Podcasts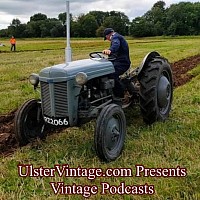 UlsterVintage.com Podcasts
UlsterVintage.com Podcasts
Here is New UlsterVintage.com Podcasts just press Play below to view the first 15 Podcasts more be uploaded very soon.
Please Refresh this Page to find new videos uploaded daily.
Here is the order of the 15 Videos Playlist Podcast Videos, Just press play our choose the 1 video you want view by clicking the 3 lines at top right of video and choose what video you want view.




Video 1: Grey Ferguson Podcast Video
Video 2: Horses Ploughing Podcast Video
Video 3: Stationary Engines Podcast Video
Video 4: 
Threshing machine Video Podcast
Video 5: 
Tractor Ploughing Video Podcast
Video 6: 
Tractor Road Run Video Podcast
Video 7: 
Vintage Car Road Run Podcast Video
Video 8: 
Vintage Traction Engine Video Podcast
Video 9: 
Vintage Rallies Video Podcast
Video 10: 
Clydesdale Horses Working Video Podcast
Video 11: 
Blacksmith Working Video Podcast
Video 12: 
Vintage Lorries Road Run Podcast Video
Video 13: 
Animals Video Podcast
Video 14: 
Ivan Graham from Omagh Video Podcast
Video 15: 
Vintage Cushendall Halloween Video Podcast
Feel Free to share this UlsterVintage.com Podcast Blog with your family and friends. If you have any suggestions of podcasts you like feel free to comment your contact me by clicking this following link Contact us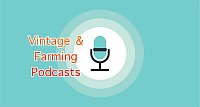 The Farmers & Vintage Podcast
Vintage Podcasts
Here I provide links to podcasts for all things farming and Vintage.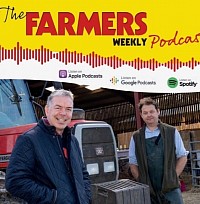 Farming Podcast
Farming Podcast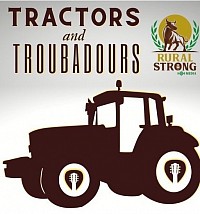 Tractors Podcast
Tractors Podcast
2: Farmers Tractors Podcast